Whether going on vacation with you family, flying solo, studying abroad, or heading off for an extreme backpack adventure, trying cuisine from all corners of the world can play a huge role in your experience while traveling. When I was preparing to study abroad in Rome, I was worried about my diet because of the hype about the amazing food. What if I just couldn't stop eating? What if my body reacts to the different kinds of ingredients within each meal? All these were and are legitimate concerns when planning a trip, especially to a different country. I hope that I can help you diminish your worries about your healthy diet by explaining how trying new foods while traveling can enhance your healthy diet and contribute to a much more invigorating experience abroad.
Lose the guilt
One of the hardest things about being able to experience new dishes while traveling is to break out of your comfort circle and trust that you are doing your body well.

Living from day to day at home provides you with a routine. Maybe you work a full-time job at a bank and have a cat at home that you need to feed every day at 6pm. You could be an athlete who has scheduled workouts along with meals and snacks planned around training. Everyone's circumstance is different, but that doesn't mean your outcome can't be similar.
Breaking away from a routine is hard and can cause guilt. In order to be able to deal with the different food abroad at different times will take some practice and patience. Do you promise yourself not to eat after 8pm every night so you don't gain weight? Well in Italy, restaurants open for dinner at 8pm, and you could start your meal as late as 11pm. This can catch you off guard, and may cause you to skip out on an amazing meal just because it doesn't line up with your daily routine.
Avoid this problem by staying prepared. Realize that you are traveling, and you will not be there forever. In most places, meals are one of the biggest parts of their culture. They way that food is prepared, the culture that comes along with it, and the type of food that is served, is all part of the social aspect of a way a country lives and prides itself. By not participating in trying your cuisine, you are simply denying a vast culture that is yearning to be learned about by our travel thirsty minds.
Try the good stuff
Trying new cuisine does not mean that it doesn't have to be healthy. Chances are if you are traveling abroad, the ingredients used in the dishes you may want to indulge in are either locally grown or fresh. For example, restaurants in Italy use the crop of the season to cook their meals. And they use olive oil instead of nonsense calorie

grease

. Below are some well-known cuisines from different places around the world that giv

e you an idea of what a normal meal consists of.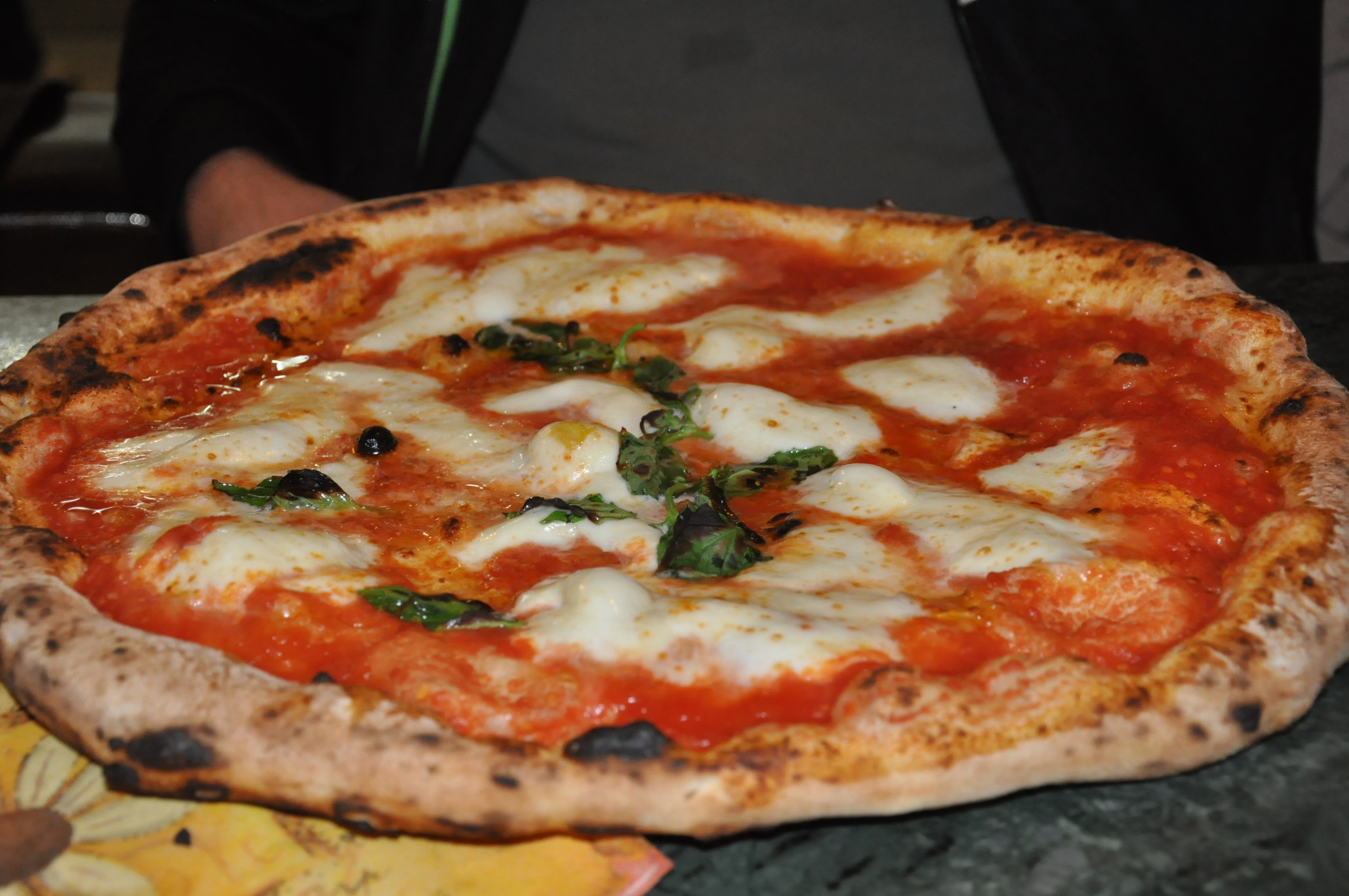 Italia

-

Magherita Pizza, 12", thin crust - 1000 calories (big meals are standard)
Me

xico - Chili Rellenos - 357 calories

Indian - Cur

ried mixed vegetables - 156 calories

French -

Steak au poivre - 490 calories
The ingredients found in food from other countries is enough to make your head twirl. All natural, and all real stuff. Forget the processed

crap. No need for it.
Trying the cuisine when traveling abroad can bring so many positives to a trip. Positive thoughts, positive memories, and positive conversation can all come about over a great meal. Because of the different ingredients used in cuisine across the world. our body will be happy to try new things that it hasn't digested before. It makes our insides and our minds expand the the wonders of the cuisines of the world. As long as you don't have any allergies, you will see your body changes in many pleasant ways. Healthier skin, strong nails, healthier hair, all because o

f fresh and healthy ingredients.
As long as you make sure not to over eat for every meal, and stay away from the "Americanized" food, you will be able to rea

p the full benefits of trying the new cuisine of a new culture. You won't regret it.
Keep in mind that if a couple lbs are packed on, it's not the end of the world. It's all about the experience. Your routine will come pack to you the first day you wake up again in America. Buon appetit

o!